D-I and D-II Boys Golf Preview
August 6, 2022 by Andy Morales, AZPreps365
---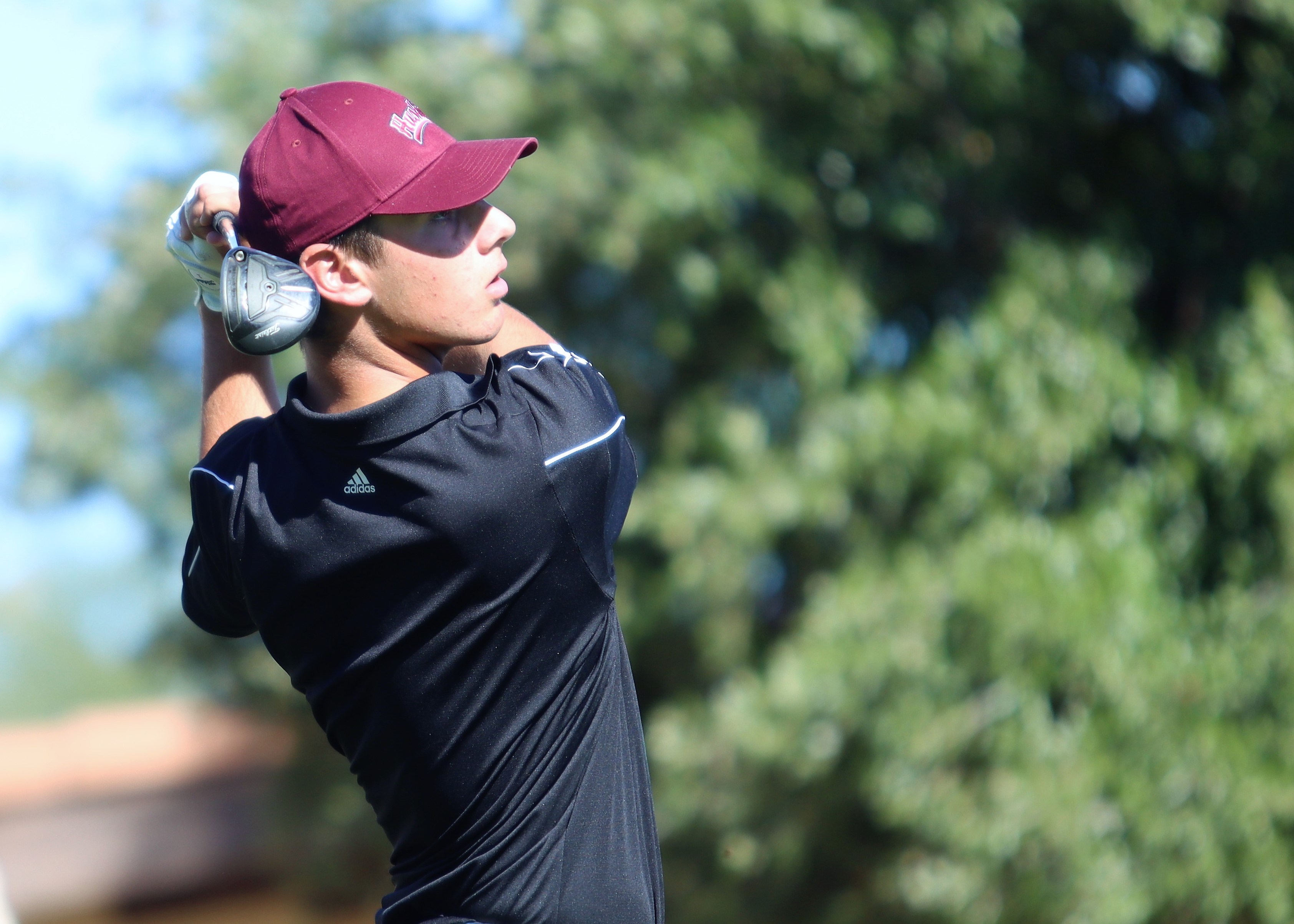 DIVISION I BOYS
Hamilton lost 2020 state champion, and 2021 third place finisher, Mahanth Chirravuri to USC but the Huskies return 2021 state champion Vincent Cervantes and 2021 runner-up Anawin Pikulthong along with 2021 fourth place medalist Wyatt Chapman.
Hamilton won the last three individual titles (Johnny Walker, Chirravuri and Cervantes) to go along with the last three state championships. This year looks good for program win number 10 and the ninth trophy for head coach Steve Kanner.
Cervantes can be the first Division I or II repeat champion since Hamilton's CJ Kim won in 2008 and 2009. The field is so stacked, there have only been nine repeat champions at the highest level since 1939.
TOP 20 RETURNERS
Vincent Cervantes, Jr. Hamilton (State Champion)
Anawin Pikulthong, Sr. Hamilton (State Runner-up)
Wyatt Chapman, Sr. Hamilton (State 4th Place)
Charlie Palmer, Sr. Brophy (State 4th Place)
Tyler Linam, Sr. Liberty (State 9th Place)
Dallin Delgado, Sr. Highland (State 9th Place)
Nash Arthurs, So. Liberty (State 9th Place)
Jack DeCesare, Jr. Highland (Highest Ranking)
Paul Klander, Sr. Horizon
Tyler Spielman, Jr. Brophy
Alec Hilgers, So. Brophy
Noah Kaoni, So. O'Connor
Nick Morrow, Sr. Corona del Sol
Evan Bryan, Sr. Red Mountain
Sean Moore, Jr. Red Mountain
Joe Houghton, Jr. Perry
Caeden Bolander, Sr. Desert Vista
Hudson Ross, So. Chaparral
Henry Dall, Jr. Brophy
Scottie Belgrad, So. Brophy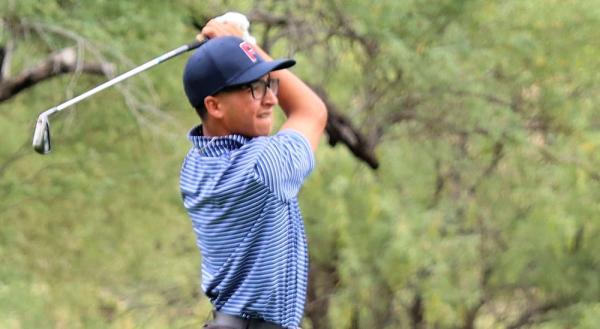 (Brasen Briones/Andy Morales/AZPreps365)
DIVISION II BOYS
Only three of the 12 medalists from last year graduated including state runner-up Rylan Johnson of Williams Field (Oregon State) so the field is wide open. Williams Field won the team title for the first time in program history but history has also shown the D-II trophy is a hard one to keep over the last three years.
Higley won its first team championship in 2019 and Cactus Shadows won in 2020 for the first time since 1999. Arcadia won in 2017 and 2018 and the team has been in top three ever since.
Look for Williams Field, Arcadia and Saguaro to battle it out this year along with Notre Dame Prep. Former Notre Dame standout Nicholas Losole III won in 2007 and 2008. He was the last D-II golfer to repeat. Ironwood Ridge standout Brasen Briones won as a sophomore in 2021.
TOP 20 RETURNERS
Brasen Briones, Jr. Ironwood Ridge (State Champion)
Oscar Uribe, Jr. Saguaro (State 3rd Place)
Carlos Astiazaran, Sr. Salpointe (State 4th Place/Highest Ranking)
Parker Bond, Sr. Arcadia (State 6th Place)
Finn Meister, So. Catalina Foothills (State 7th place)
Jake Myre, Sr. Sabino (State 7th Place)
Eli Asolas, Sr. Williams Field (State 9th Place)
Ben Carr, Jr. Williams Field (State 9th Place)
Jack Taylor, Jr. Notre Dame (State 9th Place)
Scotty Jackson, Sr. Prescott
Jackson McLaughlin, Jr. Notre Dame
Charlie Allen, Jr. Cactus Shadows
Jackson Rustand, Sr. Sabino
Carter Damron, Jr. Higley
Jacob Medina, Jr. Ironwood Ridge
Daniel Rowe, Jr. Notre Dame
Luke Padilla, Jr. Seton Catholic
Henry Shepard, Sr. Saguaro
Jayden Schmitz, Jr. Ironwood Ridge
Jack Peters, Sr. Arcadia