Gilbert Classical looks to end two-game losing streak against conference rival Arete Prep
September 20, 2021 by Jacob Shannon, Arizona State University
---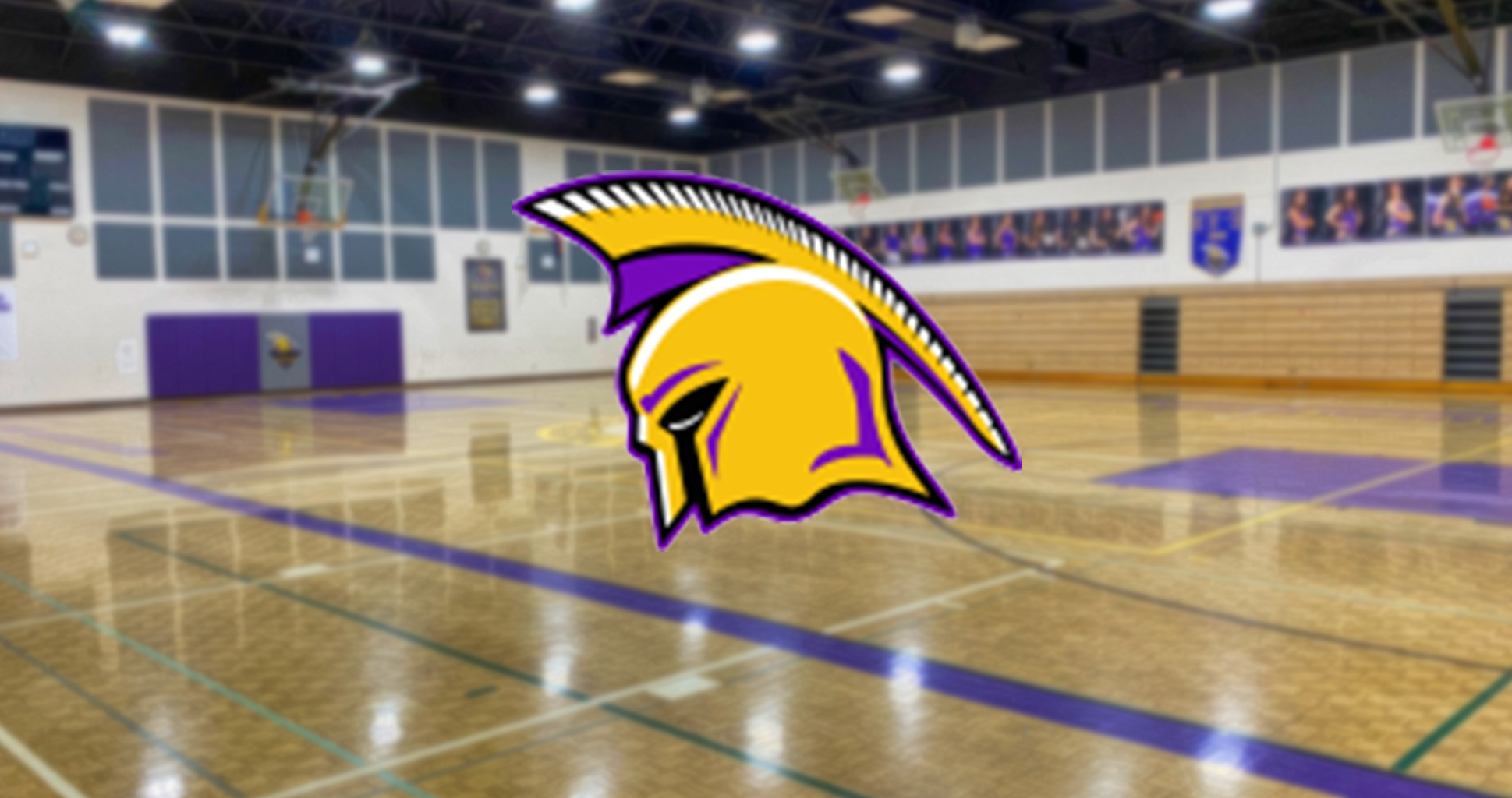 Jacob Shannon is an ASU Cronkite School of Journalism student assigned to cover Gilbert Classical Academy for AZPreps365.com.
After a 3-0 loss to Rancho Solano Prep last week, the Gilbert Classical Academy volleyball team (4-7) looks ahead to its matchup at 6 p.m. Tuesday at Arete Preparatory Academy to end the losing streak and go up in the standings in the 2A Valley conference, where they are currently ranked sixth.
For the Spartans, the season's first half has proven to be challenging and as conference play gets underway, the season will only continue to bring more challenges.
"We've been up against some tough competition to start our season off," said Jillian Urrea, the team's libero and co-captain, "but I think it's just prepared us moving forward into this match."
Head coach Sierra Baker is also optimistic about her team as they head into their matchup against Arete.
"I still feel that we've been playing really well," Baker said, "but we just haven't been able to pull away from teams and closeout in the end."
In their 3-0 loss to Rancho Solano Prep last Wednesday, the Spartans lost each set by a close margin (25-22, 25-23, 25-20), but the Spartans still have more problems than just closing out matches. Baker cited their defensive struggles as another spot that the Spartans have to improve on if they want to succeed. The undersized Spartans also have to overcome height disadvantage in most of their matches, but Baker said the team makes up for its lack of height with a "scrappy" defensive approach and hustle.
One player who will have to continue to be efficient for the Spartans is setter Caitlin Chua. The lone freshman on the varsity roster has earned her spot in the starting rotation and impressed her coaches and teammates. Originally a libero, she shifted to setter recently, and has "[run] with it," Baker said, taking note of Chua's intense hustle and energy.
"She has the drive to keep getting better and hustling for the team," said Mia Drake, outside hitter and team captain alongside Urrea. "So it's always exciting to watch her grow and continue to improve in each game."
Chua has been a surprise for the Spartans, but a welcome one who will have to be efficient if the Spartans want to come away with a win this Tuesday. Only located 3.5 miles away from each other, Gilbert Classical and Arete Prep are fierce rivals who play each other almost every year, and these matches are highly anticipated by the students and athletes of both schools.
"Arete is a team that we basically see every single year," said Drake, "and we're pretty familiar with their girls and their program … so we're all looking forward to seeing how their team looks this year."
"No match is an easy match," Urrea said. "But as long as we're working as hard as we can, we know we'll be able to put up a good fight against them or any other team."