GCHS Robotics: a great community for learning, fun and to build friendships
January 19, 2022 by Payton Carmichael, Gilbert Christian High School
---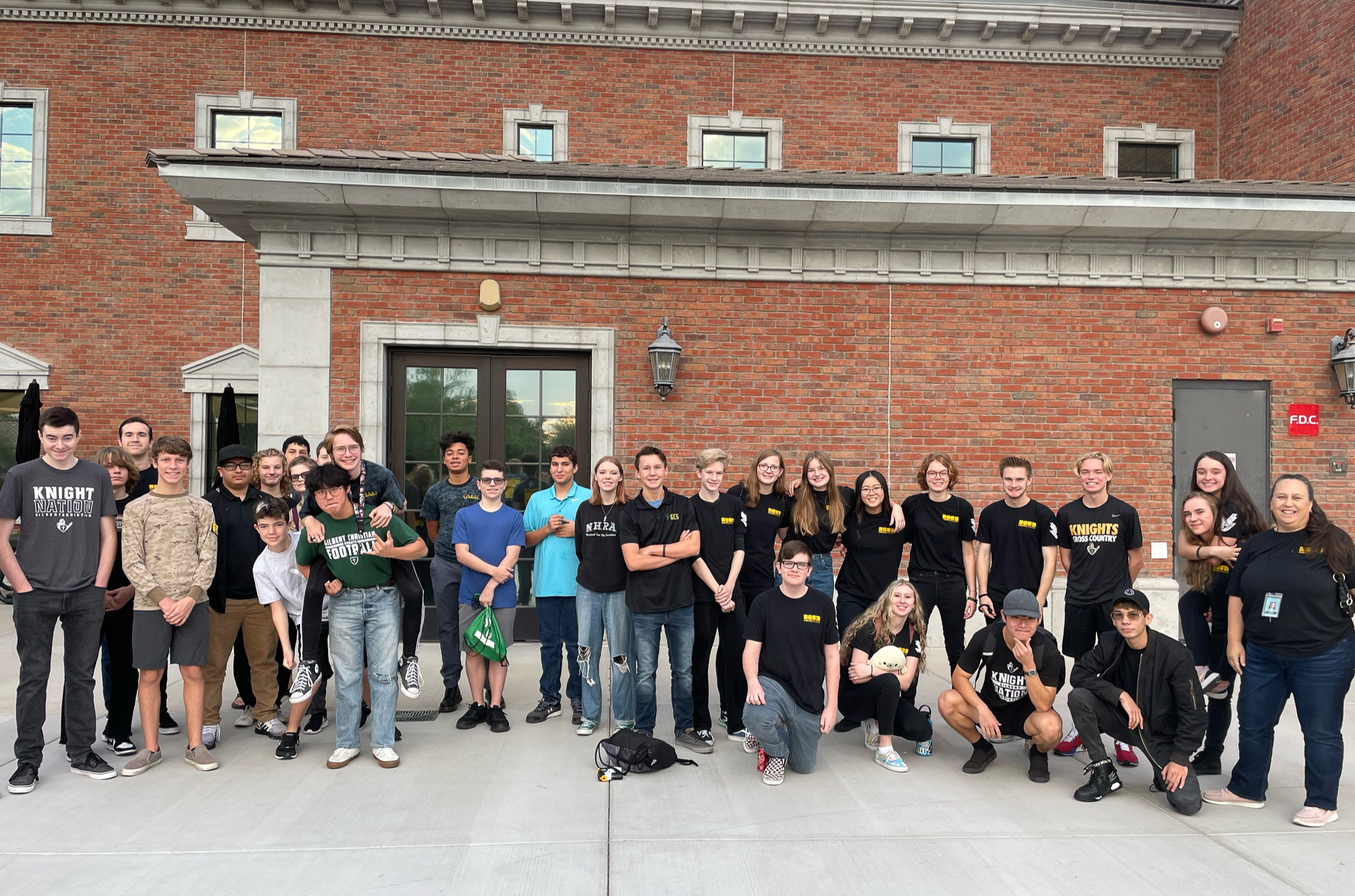 Payton Carmichael attends Gilbert Christian High School and is a member of the AIA's student SID program.
Grace Hoyle is a Junior at GCHS and is going on her second year on the Robotics Club. The Robotics team values their safe environment and Grace believes that life long relationships are formed and meaningful lessons are enforced through their meetings and daily discussions.
Grace's favorite part of the team is the community and says that the team "has become a really close friend group that [she is] super comfortable with." She insists that their relationships with one another play a big role in carrying them successfully through the competitions. Grace says that they are "intentional to be open with each other, and to communicate and help one another." The team's communication is outstanding mostly due to how tightly knit the members are with one another.
Mrs. Field is the Robotics team's coach and Grace Hoyle and the team appreciate her "depth of wisdom." They consider her as "someone [they] can turn to for advice." Grace says that she "gathers [their] prayer requests and prays over the team" before starting out a day in Robotics, setting a positive example for all the members.
Grace loves that she "gets to spend time with kids and develop skills that will aid [her] later in life" during her time on the Robotics Team. The team is always expanding and working on outreach so that their legacy will continue. They are taught life long skills to carry along with them and are eager to welcome more members.
Grace says that "the team members seek to honor God in the way [they] foster team culture and in how [they] treat each other." Overall, the team strives to follow the Lord and create a safe culture for new members and existing members. They are in the "process of improving [their] people skills," says Grace and will continue to seek improvement through every meeting throughout the year.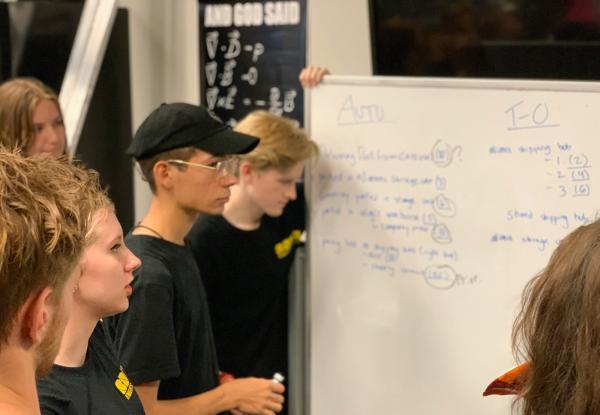 Photo Credit: Grace Hoyle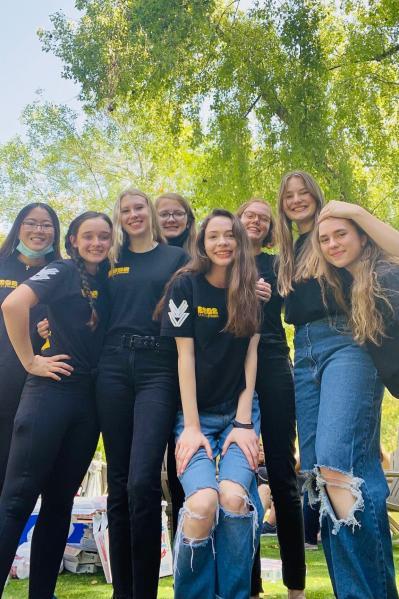 Photo Credit: Grace Hoyle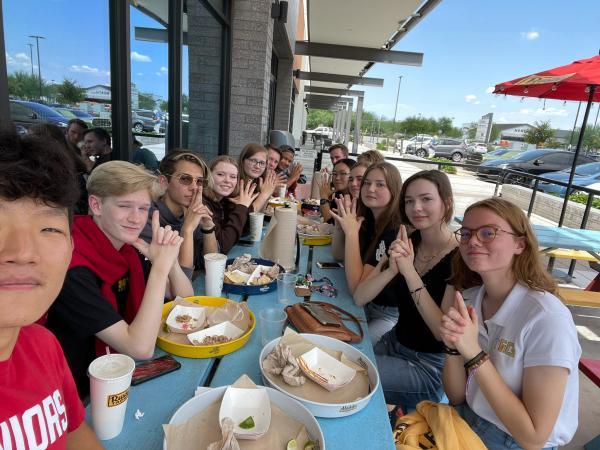 Photo Credit: Grace Hoyle