Salpointe advances to the quarterfinals with 5-0 win over CDO
April 18, 2022 by Andy Morales, AZPreps365
---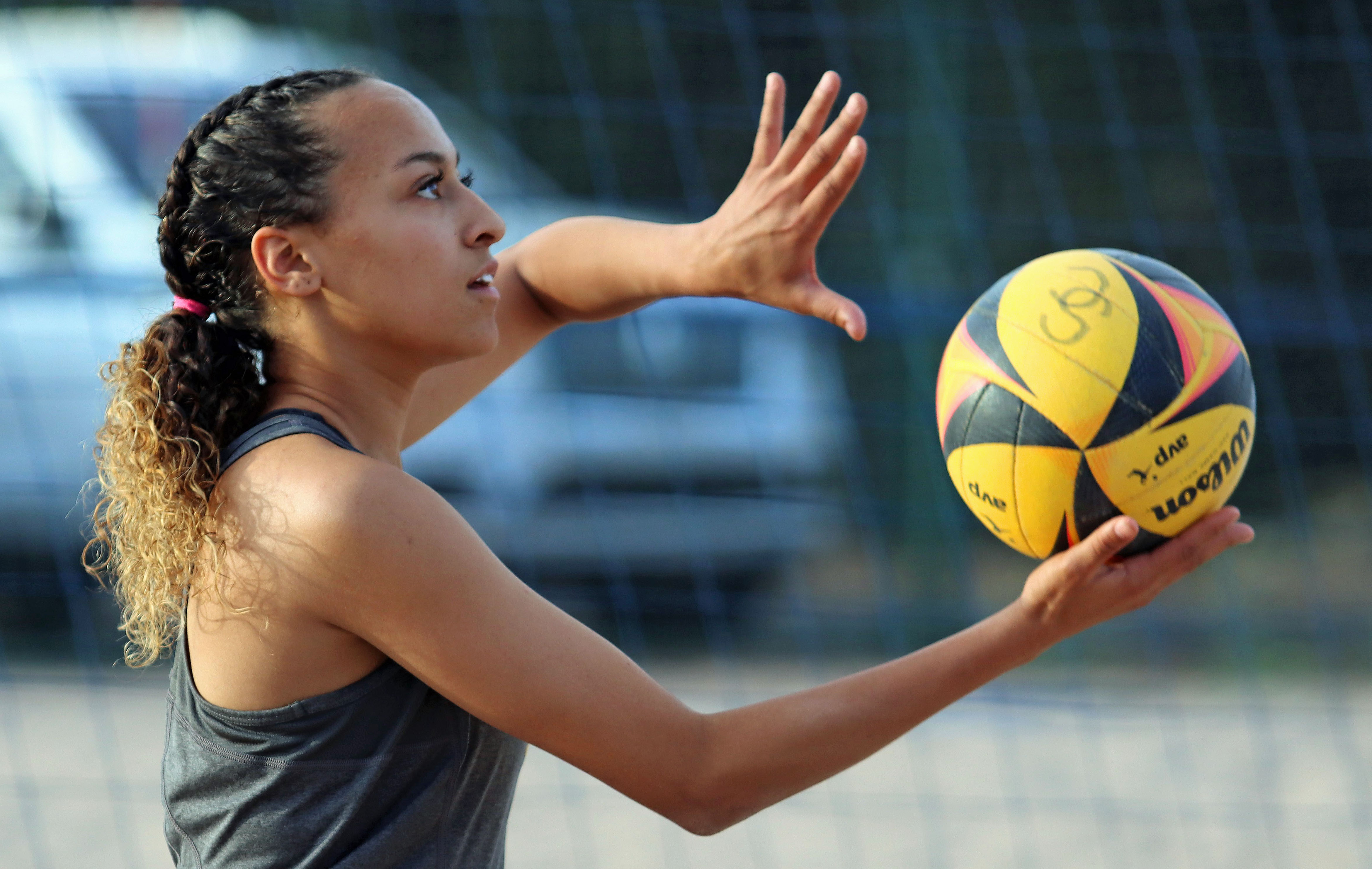 Salpointe Catholic improved to 15-0 on the year after defeating Canyon del Oro 5-0 Monday in first round action of the Division II state playoffs held at the Tucson Racquet Club. Salpointe is the top seed in the D-II bracket and the Dorados battled to a No. 16 seed after winning four of their last six matches down the stretch.
Salpointe will host No. 9 Gilbert Christian (12-4) on Wednesday after the Knights defeated No. 8 Deer Valley 4-1 in a minor upset. The rest of the top six seeds advanced to the quarterfinal round. The semifinals are slated for April 25 at Casteel High School and the championship round will follow on April 27, also at Casteel.
Salpointe beat Valley Christian 4-1 last year to win the D-II state title. Valley Christian (12-1) is the No. 3 seed on the other side of the bracket this year. The Lancers beat Valley Christian 3-2 on March 1 during the regular season. Flagstaff (13-0) is the No. 2 seed this year.
Salpointe top pair Emma Hugeback and Jalyn Ransom earned an automatic berth to the state pairs playoffs. Salpointe has a rich history of pairs making it to the final day #azpreps365 pic.twitter.com/Hii9wfn76K

— Andy Morales (@AZPreps365Andy) April 19, 2022
The Salpointe No. 4 pair of Gabriella Monge and Scarlett Isaacson came in first with a 21-9, 21-3 win over Aileen Islas and Julia Cardy to put the Lancers up 1-0 and then Jordan Faircloth and Alyssa Robles held on to defeat Abbey Garner and Iliana Coulter 21-10, 15-21 and 15-5 to put Salpointe up 2-0.
The No. 3 pair of Rylen Bourguet and Megan Muehlebach secured the victory with a 21-10, 21-5 win over Macy Whatton and Alex Jacome. All matches are played to completion in beach volleyball and Sophia Hernandez and Francesca Pieroni s put the Lancers up 4-0 with a 21-10, 21-4 win over Katelyn Hawkins and Genna Burns.
The Lancer top pair of Emma Hugeback and Jalynn Ransom beat Madison Navarrete and Kylie Strang 21-18, 21-11 to end the match.
Navarette and Strang are in the running for an at-large berth to the state Pairs Competition which starts on May 2 at Casteel. The pair beat the Gilbert Christian pair of Daisy Midthurn and Elli Wolthuise earlier in the year which should work in their favor.
The top eight seeded teams earned an automatic playoff berth for the corresponding top pair so Hugeback and Ransom know they will be moving on to compete. The Salpointe pair of Brandy Kisbaugh and Andrea Owens took second place last year, Alex Parkhurst and Abby Russell and won it all in 2019 and Peyton Lewis and Russell took second in 2018.
Former Valley Christian standouts McKenzie Wise (Grand Canyon) and Reagan Hope (Oregon) won the D-II pairs title last year so there will be a new pair champion this year in Division II play.