Mountain View baseball staves off Sunnyslope
April 27, 2022 by Les Willsey, AZPreps365
---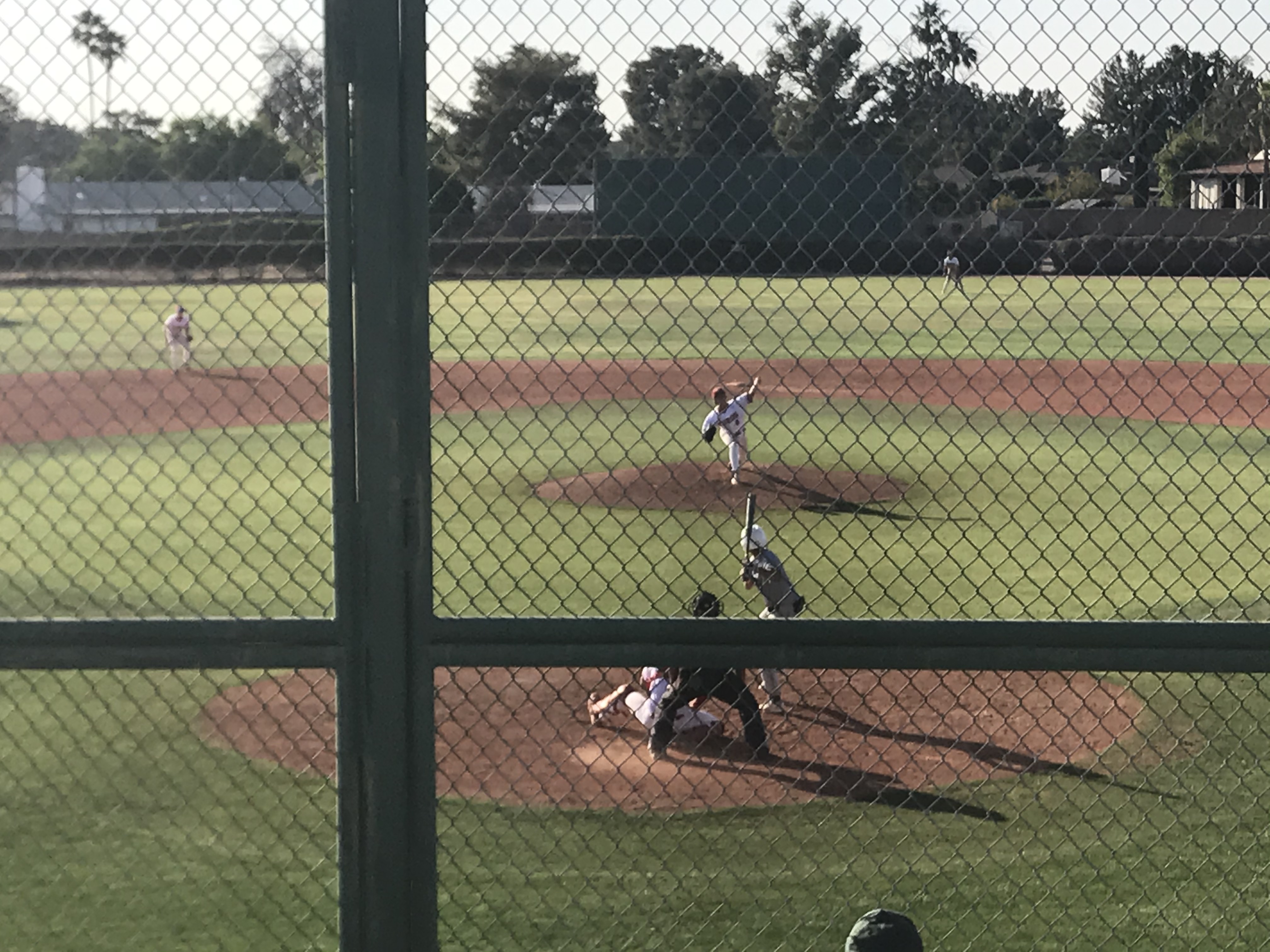 Mountain View pitcher Brock Snow was efficient and effective in a lengthy stint on Wednesday afternoon. As a result he led the host Toros to a 7-4 victory over Sunnyslope in a 6A play-in game.
Mountain View (17-12) advances to the first round of the 6A state tournament - a double-elimination affair - on Saturday. The Toros visit #3 Mountain Ridge at 11 a.m. Sunnyslope's season is over with the Vikings finishing 16-13.
Snow, a junior left-hander, worked the pitch limit over 6 1/3 innings and allowed two runs. He walked three and struck out three before giving way to two relievers in the seventh. Sunnyslope scored three times in the seventh to pull within 7-4 and had the bases loaded when Andrew Eaton notched the final out on a pop out to short. The Vikings got RBI in the rally from Cooper Shillington and John Witt.
Mountain View's offense gave Snow backing early. The Toros scored a run in the first and four in the second. First baseman Sam Christiansen drove in the run in the first and one of the four in the second. Sunnyslope made two errors - one in the first and the other in the second - contributing to the scoring in both frames.
All the runs in the first two innings were unearned. Consecutive RBI hits with two outs from Willy Roberts, Christiansen and Ezra McNaughton finished the four-run outburst.
Sunnyslope's only run the first six innings was courtesy of a solo home run by David Loya. The Vikings had runners in scoring position in every inning, but couldn't produce a key hit until the seventh. For the game they left 12 runners on base.
Roberts led Mountain View's attack going 3 for 4. Roberts, McNaugton, Noah Troth and Easton Turner had an RBI each. Sunnyslope got multiple hits from Shillington (2 for 3) and Miles Keogh (2 for 4).
All the higher-seeded teams won play-in games on Wednesday - #9 Tucson beat #24 Boulder Creek; #10 Perry beat Tolleson; #11 Brophy beat #22 Mountain Pointe; #12 Corona del Sol beat #21 Westwood; #13 Basha beat #20 Cibola; #15 Desert Vista beat #18 Pinnacle and #16 San Luis beat #17 Liberty.