San Manuel, Superior, Williams and Bagdad make the 1A semifinals again
May 6, 2022 by Andy Morales, AZPreps365
---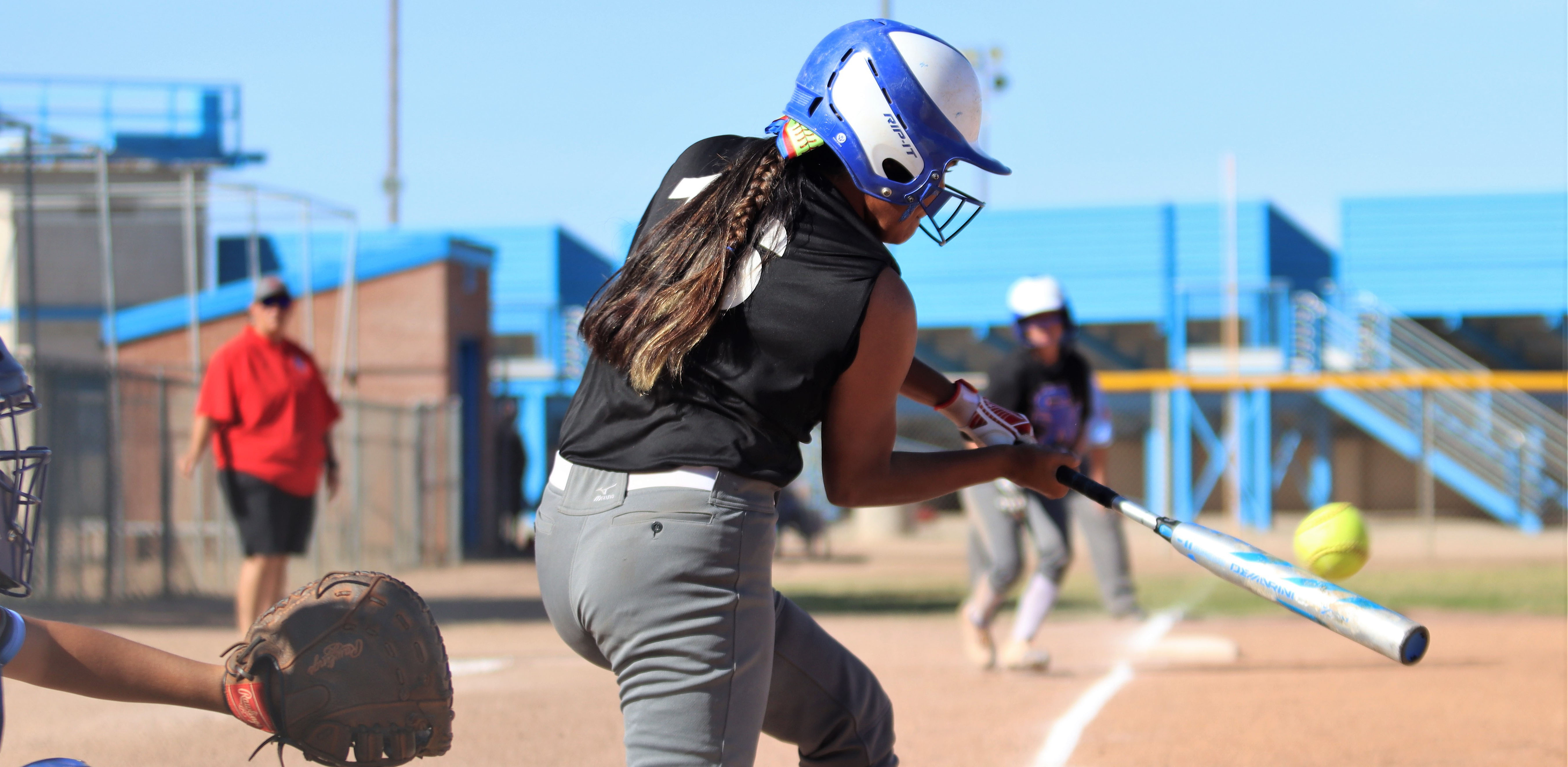 RECENT 1A CONFERENCE HISTORY
No. 1 San Manuel beat No. 8 Mohave Accelerated 18-0 Friday at home to advance to the 1A semifinal round on Thursday, May 12 where the Miners will take on No. 4 Bagdad at the Fiesta Sports Complex in Mesa. The winner of that semifinal will face the winner of No. 2 Superior and No. 3 Williams in the championship game slated for Friday, May 13 at 8 p.m. If these four teams sound familiar it's because they are.
The same four teams made the semifinal round last year where Williams went on to defeat San Manuel 6-4 in the state championship game. Even better, Superior has played in every semifinal round since 2015, the same year Superior beat San Manuel 3-0 to win that state championship. Superior won it all again in 2018 and the team took second place in 2017 and 2019. San Manuel won in 2014 when the program competed in a higher division.
1A CONFERENCE THIS YEAR
San Manuel beat Bagdad 6-3 in the semifinals last year and Williams beat Superior 9-6. This year, San Manuel (18-5) beat Superior twice but Superior (17-6) also beat San Manuel two times and three of the four contests between the two programs were decided by one run. Superior also lost to Williams (18-11) by one run on the road in early April and Williams also beat Bagdad (18-6) less than two weeks ago.
As you can see, the 1A semifinals will be highly contested again this year and any of the four possible outcomes will be equally representative of the best the conference has to offer.
SAN MANUEL OVER MOHAVE ACCELERATED
San Manuel senior Jazmyne Waddell picked up 11 strikeouts against Mohave Accelerated (13-6), giving the Pima Community College commit well over 200 on the year. Waddell also went 3 for 3 at the plate with two triples and an RBI. Celeste Flores connected on a 2-RBI triple, Aubrey Encinas went 3-4 with 5 RBI, Laila Ruiz had a 2-RBI triple and Priscilla Ivy went 2-2 with a triple and 3 RBI.
Mohave Accelerated freshman pitcher Alyssa Laing had 5 strikeouts in the loss and senior Emilee Thames broke up the no-hitter in the top of the fifth inning.
Located in Bullhead City, the Patriots have made the playoffs every year since 2019 and the team celebrated the first playoff victory in program history on Wednesday when the team beat No. 9 Hayden 8-7 at home in the first round.
Alyssa Laing. (Andy Morales/AZPreps365)