Xavier Prep rallies to edge Queen Creek
May 11, 2022 by Les Willsey, AZPreps365
---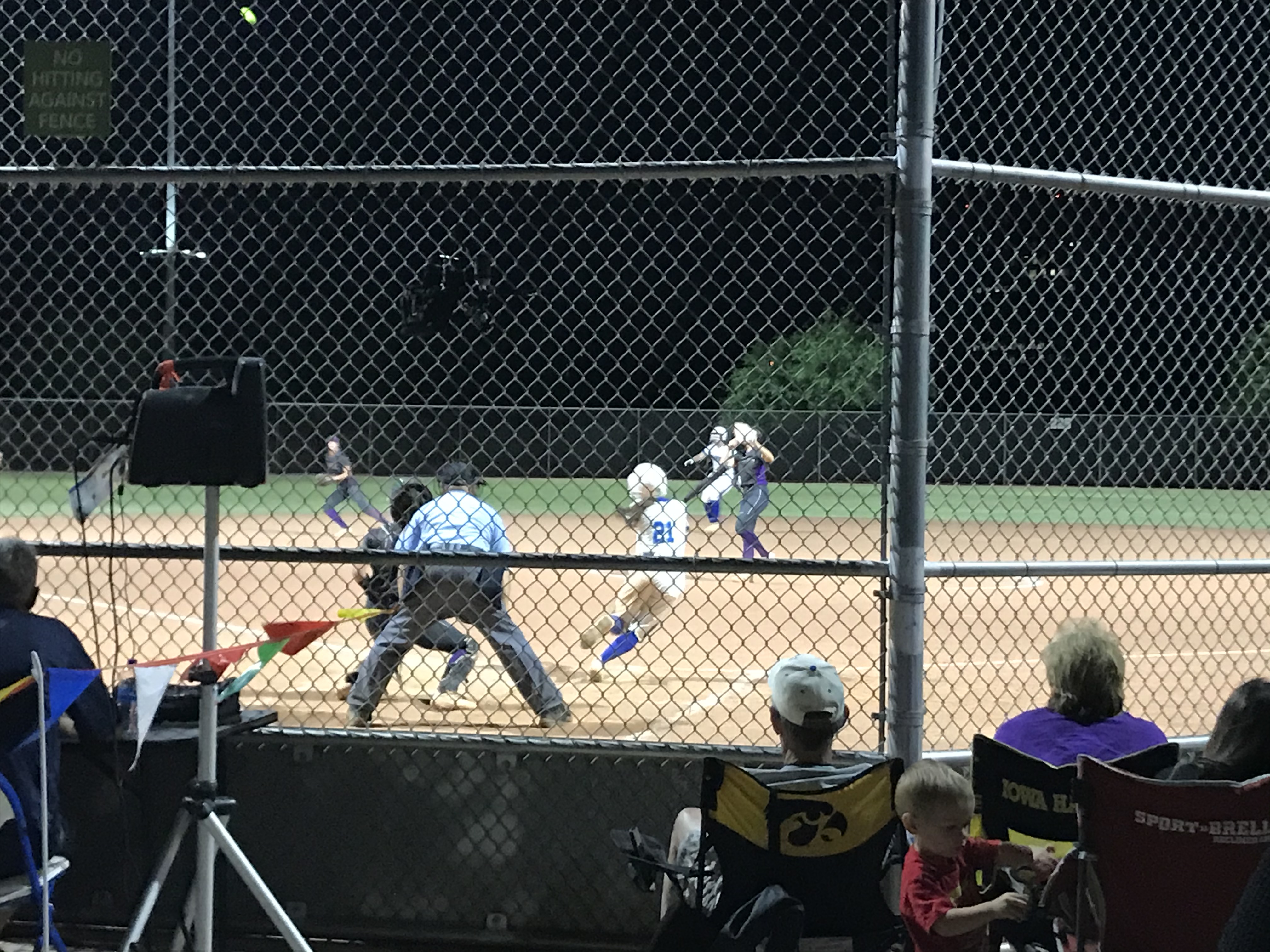 Fourth-seeded Xavier Prep softball used a three-run rally in the bottom of the sixth inning to defeat #3 seed Queen Creek, 8-6, at the Fiesta Sports Complex in Mesa.
The key hit for Xavier (23-5) (trailing 6-5 in the sixth) in its rally was a go-ahead two-run homer by Bridget Donahey, a blast that cleared the deeper-than-usual fences teams play on. The home run was the 14th this season for Donahey, who also has 46 RBI. Twenty-seven of her 44 hits this season are for extra bases.
Donahey's round-tripper to left-center field followed a triple by leadoff hitter Lauren Putz. Putz's hit was a hard grounder that found its way through the outfield for extra bases. Xavier tacked on an insurance run with solid execution - two walks, a sacrifice bunt and RBI sacrifice fly by Tabitha VonKolen.
Queen Creek threatened in the top of the seventh to extend the game. A leadoff walk to Alexis Dellmonica and an infield hit by Grace Rana set the Bulldogs up with runners at first and third with one out. Xavier pitcher Riley Flynn bore down getting an infield pop up and strikeout for the finish.
Donahey finished 2 for 4 at the plate with 3 RBI. Her first RBI came via a single in the fourth. VonKolen also knocked in three runs and had four productive at-bats in a 1 for 3 peformance. VonKolen drove in a run in each of the second and third innings with ground outs. She tripled, but did not score leading off the fifth. Reece Lee, Makenzi Padilla and Corie Shull each had two hits for Queen Creek. Lee ws 2 for 3 (both triples), Padilla was 2 for 4 (double and triple) and Shull (2 for 3).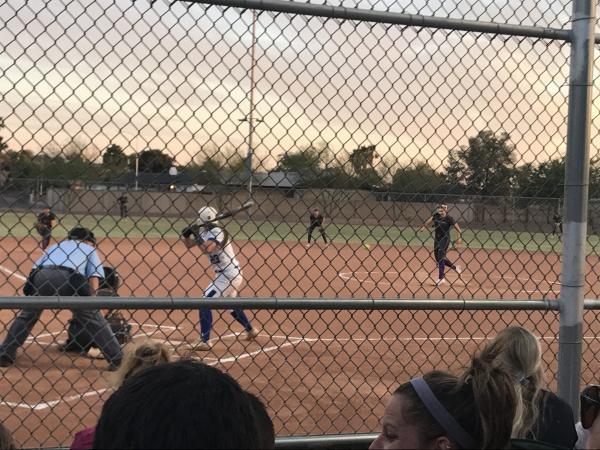 Queen Creek pitcher Jenae Berry delivers to Xavier Prep's Lauren Putz in the first inning on Wednesday. (Azpreps365 photo)