What is an SSID?
May 24, 2022 by Caleb Gottry, Chandler Preparatory Academy
---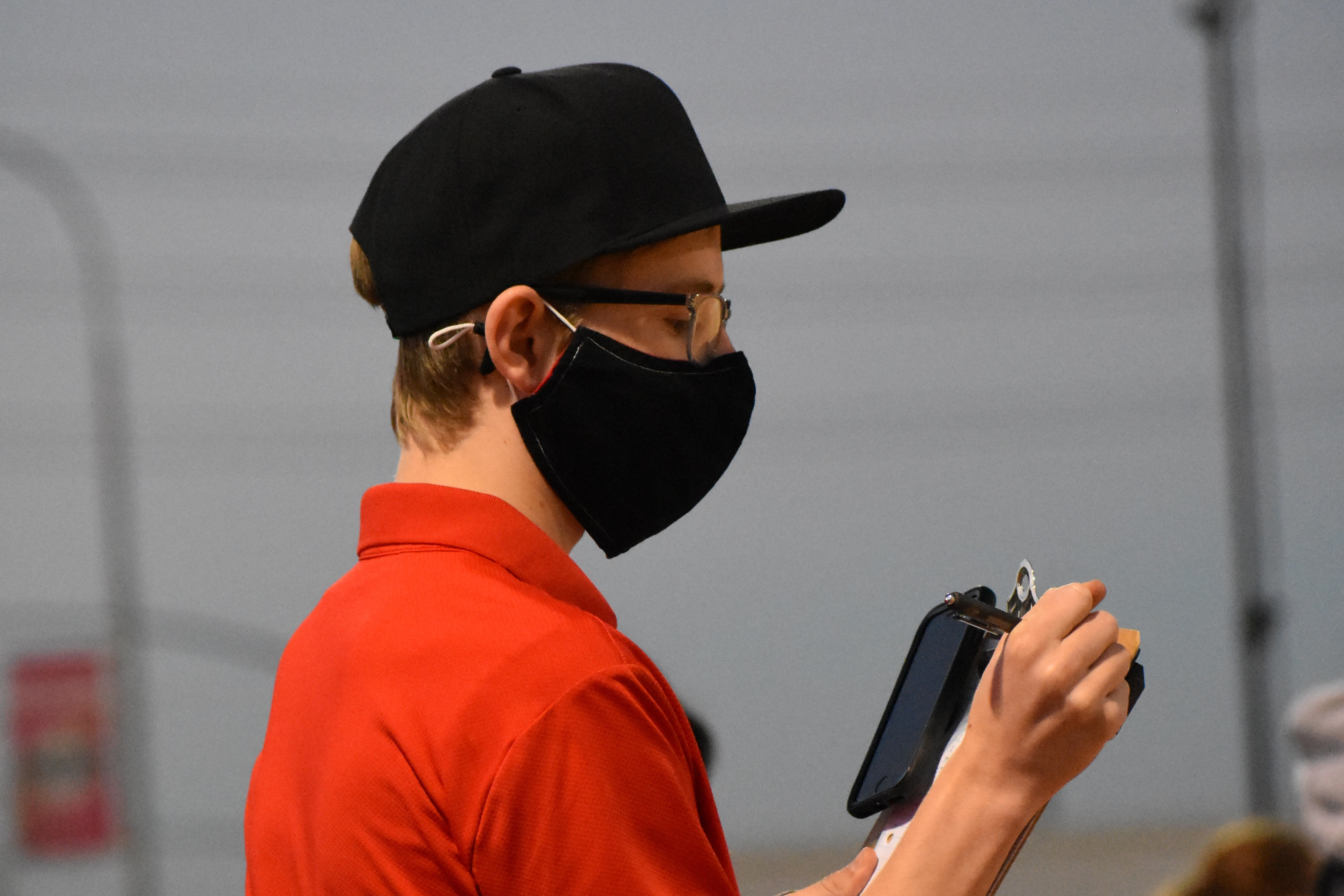 My name is Caleb Gottry and I have been a Student Sports Information Director (SSID) for nearly three years. I have written over 80 articles for numerous different sports and have been included as part of the feature package on the AZPreps home page. I am currently a senior at Chandler Preparatory Academy and will be graduating in a few short days. I sincerely hope that there will be another in my stead to make sure Titan athletes continue to be credited publicly for their hard work and successes. It is also my hope that many other schools would continue or start featuring their athletes on this site.
So, what is the AIA Student SID program? The program was originally started in partnership with Arizona State University's Cronkite School of Journalism, but has since expanded to include high school students. High school SSIDs each follow their school's athletics closely and provide game recaps, features, and miscellaneous press regarding athletically associated topics.
As an SSID, I have mostly published game recaps as this is the bulk of the articles on AZPreps. I have also written senior profiles, championship overviews, a piece on COVID and athletics, a piece on athletes also involved in theatre at Chandler Prep, and an article on the current mercy rule in baseball in which I interviewed AIA staff and coaches from a few different schools.
I will refrain from giving too much advice on how to go about writing an article, as it is important for each person to develop their own journalistic voice, but here are three things I have found essential to the process:
An SSID should always prioritize attending the game/event that will be written up. This will help make his/her article more than a list of stats. It will help the SSID understand the flow of the game along with the key moments that may not immediately stand out on a stat sheet and make the article more interesting for the reader.
A good title draws the reader in. A long title may push readers away. Ideally, the title should be direct, interesting enough that the reader wants to know more details, and short enough that it can be read while a viewer is still scrolling. Important stats and explanations of important events should be saved for the summary or the article itself.
Quotes are important. Quotes bring validation to an article with personal testimony and are often interesting to read. Getting the right quote starts with the questions that are asked, so an SSID should always be brainstorming good questions throughout the event.
There are over 250 schools registered with the AIA. Conversely, there are less than 100 active sports journalists, staff or SSIDs, writing about these schools' athletics. I highly encourage anyone with an interest in journalism or simply an interest in representing your school's athletics to inquire with your athletic director or Seth Polansky (AIA Sports Information Coordinator) about this opportunity.
It has been a pleasure to serve my school and AZPreps in this way. Titan Up.