Miles VandenHeuvel: Chaptown's field general
September 15, 2022 by Dominic Contini, Arizona State University
---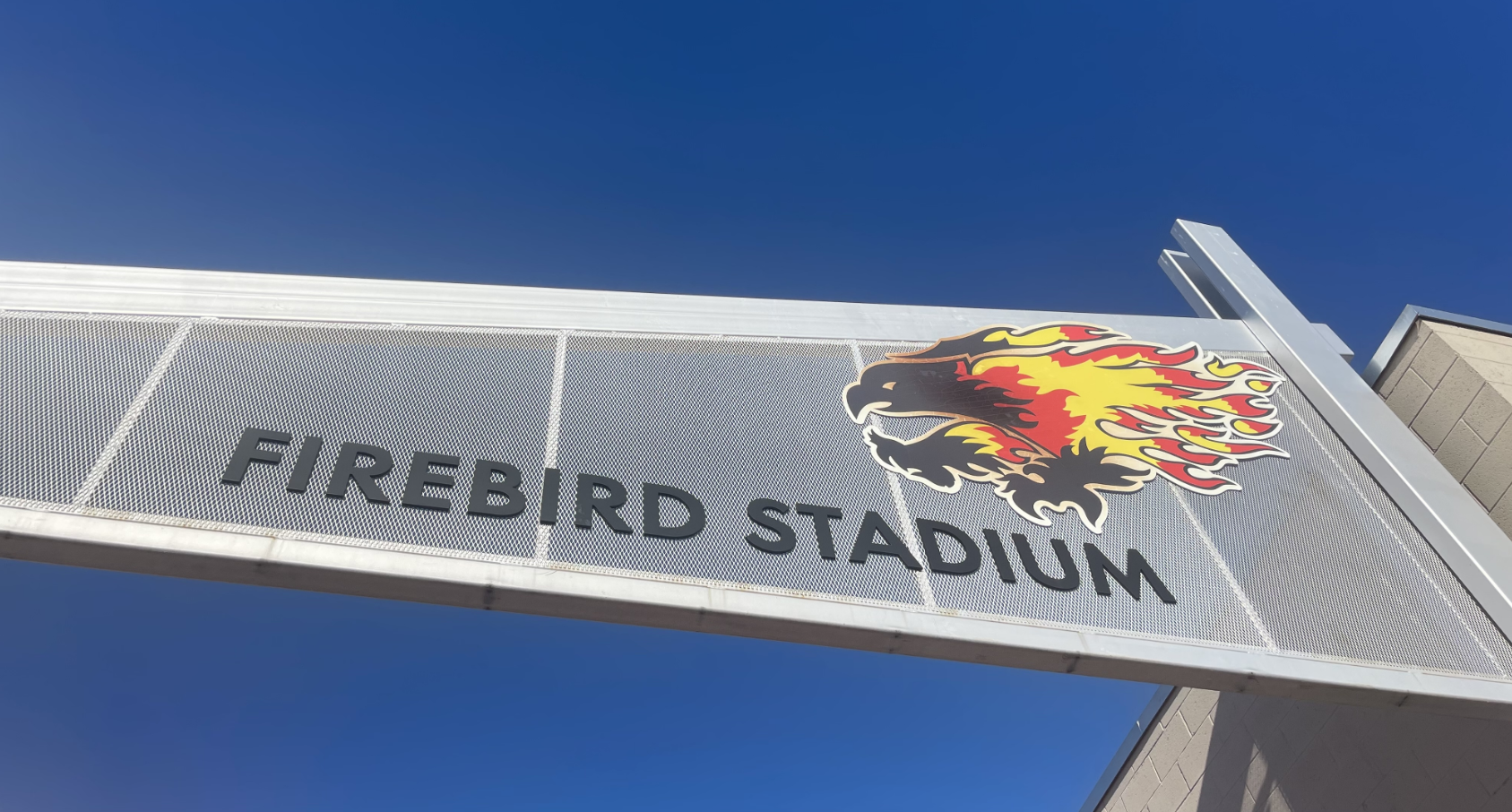 Dominic Contini is an ASU Cronkite School of Journalism student assigned to cover Chaparral High School for AZPreps365.com
A well-known athlete around the Chaparral community would be an understatement for senior quarterback Miles VandenHeuvel.
He is a dual-threat quarterback, baseball player, leader and an all-around great friend.
As VandenHeuvel begins his senior year he wants to end his career with a bang.
"I want to win state with this team," VandenHeuvel said.
VandenHeuvel, the field general, and the Chaparral High Firebirds travel to Mountain Pointe High School Friday to try and respond after a tough loss to Williams Field last week.
Chaparral is used to success with their football program. The Firebirds have won seven state titles, but the they have not been to the top recently for a few seasons.
The last time the Firebirds won the 6A Arizona State was in 2020.
If VandenHeuvel could get this team back to the top, his legacy would stay around Firebird Stadium for years to come.
On game days, VandenHeuvel starts to prepare for kickoff at the beginning of the day. Music is very important to his preparation.
"I like to start it off chill throughout the day, country music, and throwback music," VandenHeuvel said. "Then closer to game time, 10-15 minutes before game time, I like to get some rap going, Eminem, and Jay-Z for sure."
A chill quarterback, but as a senior, VandenHeuvel has taken the step up to be a leader.
"I like to be a leader by example but if guys are not doing something right, I'll get on them a bit, being vocal," VandenHeuvel said.
VandenHeuvel's teammates emphasized how great his leadership is on and off the field.
"He's a great leader, he's always leading the team, always making sure everyone is doing their job," sophomore quarterback Byrce Herges said. "He competes really hard, he is always the hardest worker on the field. It's fun to learn from him for sure."
As VandenHeuvel is more of a runner while Herges has a great arm, the two correspond with one another very well. Coach Brent Barnes gives them the plan and then VandenHeuvel plays as that big brother to Herges.
"Coach Barnes teaches us and Miles just helps me with it and he's only been like an older brother and a great friend to have too," Herges said.
VandenHeuvel is someone his teammates want at the helm of the football program as he is very vocal and a winner.
"He's a great leader, I think he can do a lot for this team and help us win in a great way," sophomore wide receiver Gavin Mesa said.
VandenHeuvel's quarterback ability translates with his arm from playing baseball.
"Definitely the throwing aspect translates the most from baseball and just being an athlete, just going out there and being a dog," VandenHeuvel said.
The dog mentality, the leadership and friendship that VandenHeuvel has with this Chaparral squad can definitely lead them to great heights this season and cap off his senior year with championship memories.
"Overall, I just want to have fun and make memories with these guys and make Chaptown, this up and coming football team a lot better," VandenHeuvel said.