Chino Valley is perfect in Tucson
October 2, 2022 by Andy Morales, AZPreps365
---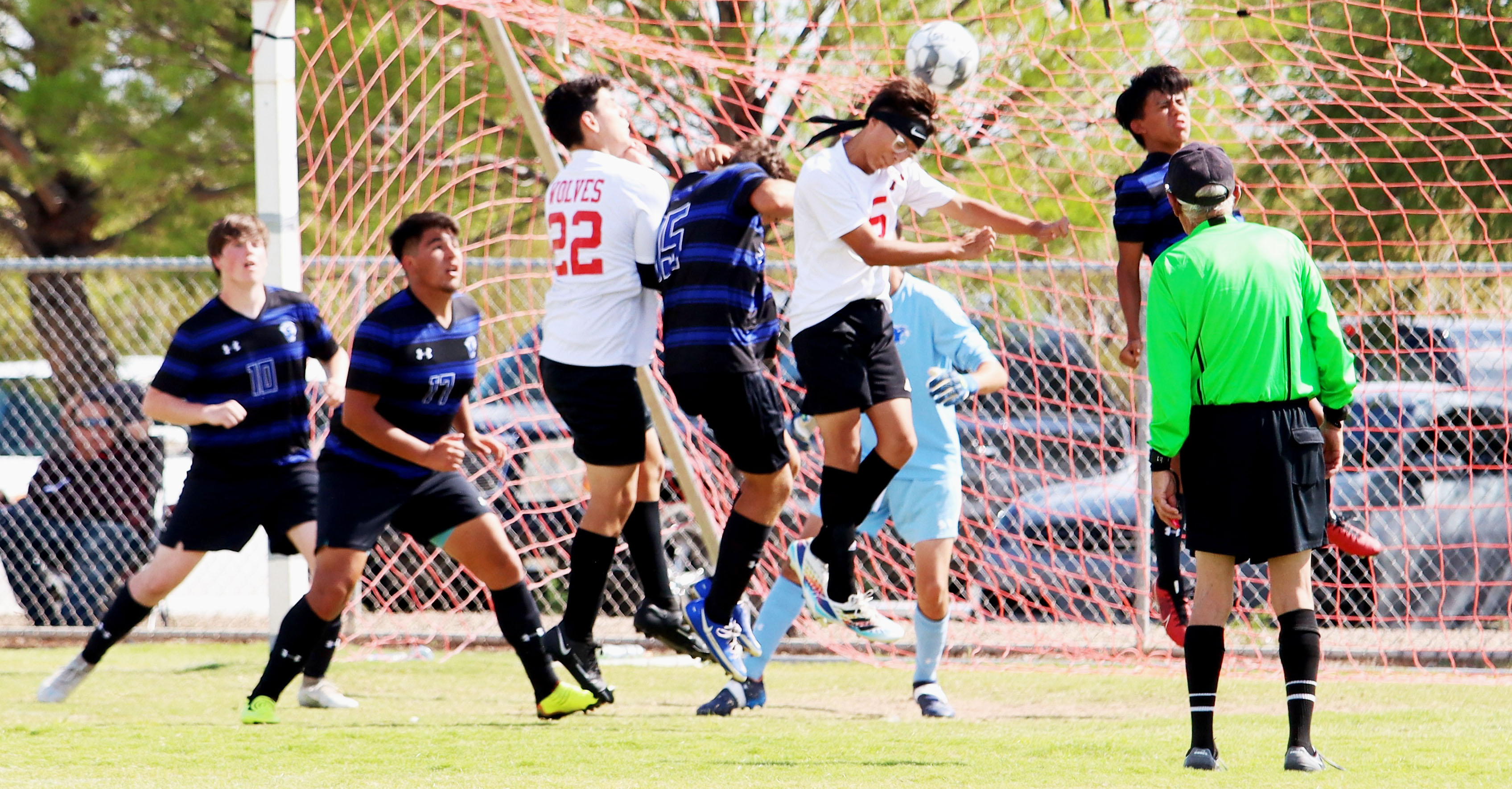 Desert Christian Old Pueblo Soccer Classic
Udall Park: Sept. 30 – Oct. 1
Chino Valley went 4-0 at the Old Pueblo Soccer Classic hosted by Desert Christian on Friday and Saturday in Tucson. The Cougars are 13-0-1 overall and 7-0 in power-ranking matches with two weeks left in the regular season.
Chino Valley is the top-ranked team the 2A Conference followed by No. 2 Show Low (6-1-2) and No. 3 Snowflake (6-1-2). The four region champions will advance to the state tournament automatically with the remaining four teams selected by power ranking. Show Low lost to No. 11 Blue Ridge 1-0 on Saturday in a regular season match so there will be some changes when the new rankings come out on Tuesday at noon at azpreps365 or 10 a.m. on the mobile app.
None of the region championships have been decided at this point which will make for an intense final few days with 12 teams, at the least, having a legitimate shot at one of the eight playoff spots.
Chino Valley beat Camp Verde for the state championship last fall and the Cowboys are currently ranked No. 5 at 6-2-1 in ranking matches. Blue Ridge won in 2019 and 2020.
No. 18 Desert Christian also went 4-0 at Udall Park.
The state tournament is slated to start on Tuesday, Oct. 25 with the semifinal round following on Thursday, Oct. 27. The state championship match is set for Saturday, Oct. 29 at Westwood High School in Mesa at 6:15 p.m. The higher seeds will host the first two rounds.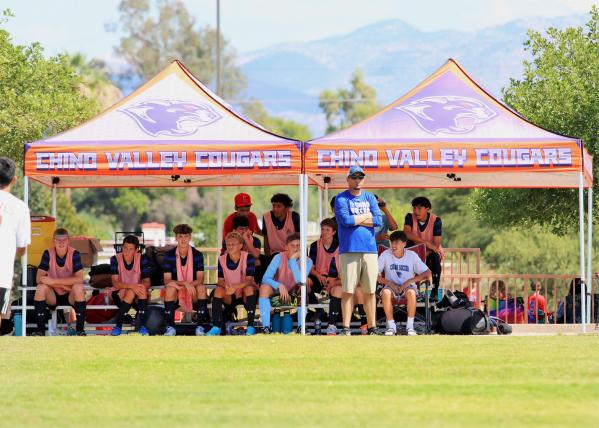 Chino Valley has seven state championships and four runner-up finishes since 1998. (Andy Morales/AZPreps365)