The power of adversity
October 6, 2022 by Sabrina McClain, Arizona State University
---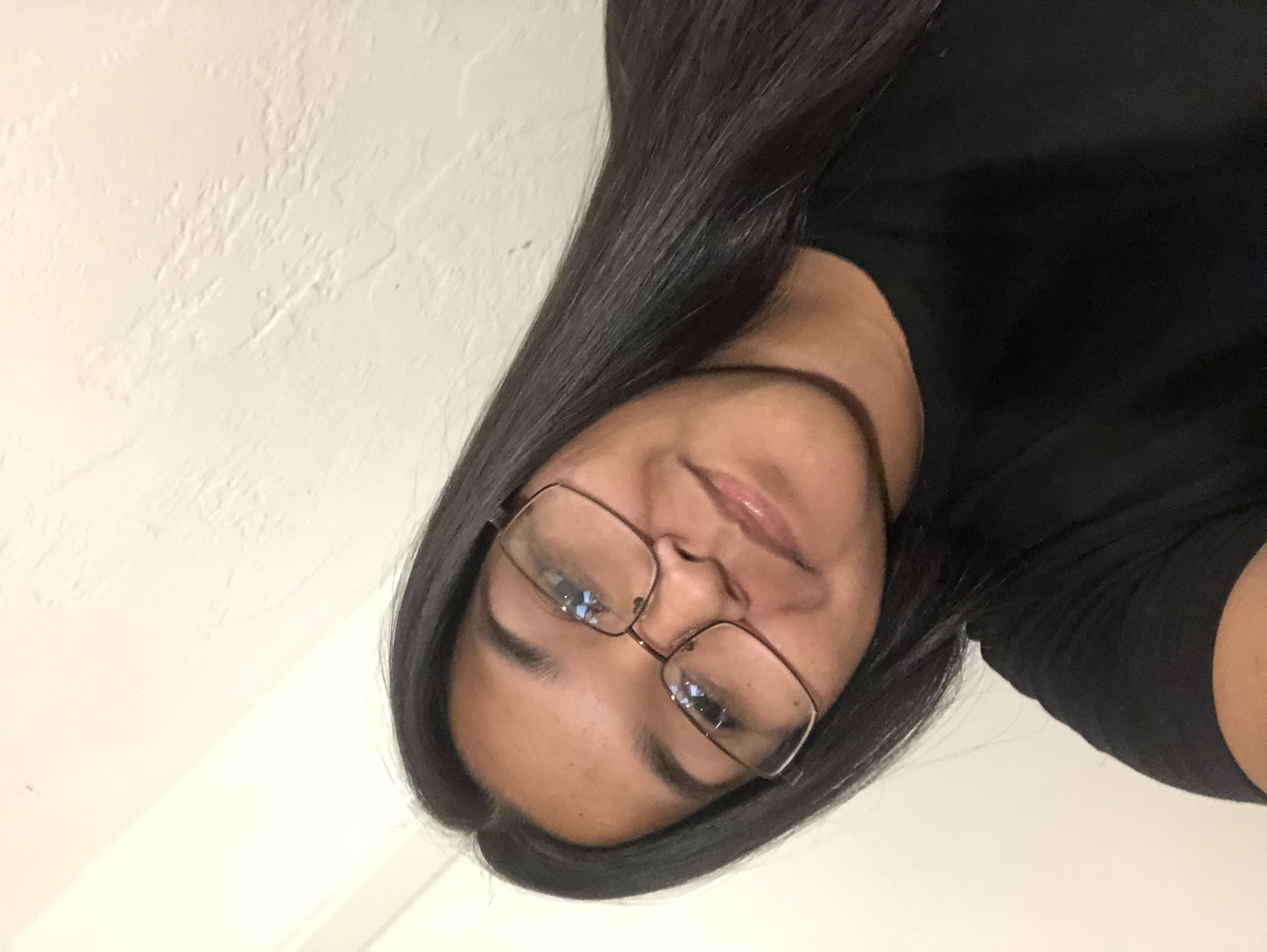 Sabrina McClain is an ASU Cronkite School of Journalism student.
It was summer of 2021 and junior Violeta Becerra was getting ready to try out for the Camelback girls volleyball team. She was hoping this would be her first year on varsity, but the outcome of tryouts was instead a torn ACL and a tough recovery process.
Becerra said that as the tryouts were taking place, the coaches wanted the girls to prove themselves if they wanted that spot on the varsity team. Becerra knew she had to push herself, but she took it too far.
"We were doing a sucide race," Becerra said. "When I was coming back to my spot, I felt like I was about to fall. I stopped and that's when my knee went a little back."
Becerra said she initially thought she broke her knee because she heard a pop. As the tears were falling down her face, all that was running through her mind was volleyball and if she would be able to play again.
After heading to the emergency room after her fall, the doctors told her that her bones looked fine, so Becerra thought her injury was less severe than it actually was.
A week after tryouts, Becerra was told that she had made the varsity team. By this time she knew she hurt her knee, but didn't realize the severity of her injury.
"At that time, I didn't know I tore my ACL," Becerra said. "All I knew was that I was hurt. I would limp to my classes sometimes and I would trip over myself a lot."
Becerra, who was confused as to why she was still in pain two weeks later, went back to the doctor and had an MRI. It was then that she learned that she tore her ACL.
She got her surgery a few months after her injury occurred, and although she was nervous for the procedure, it was the recovery process that had an extreme impact on her mental health.
"I was going through a lot of depression at that time," Becerra said. "I couldn't move a lot, I couldn't see my friends, only through FaceTime for a little."
Becerra said throughout the time where she was on medication and all she could do was lay down, she would constantly think about what the future held in terms of playing volleyball.
"I would think about like, what am I gonna do with volleyball," Becerra said. "That's the only sport that truly moved me forward. It's kind of like a distraction from all the stress from school and personal life."
Her recovery was challenging as her doctors went back and forth in telling her that she would recover quickly, only to later on say that she wouldn't be healed in the time frame they initially thought.
Although her mom wanted her to push through and distract herself from the idea that she may not play volleyball again, Becerra said her dad was against her playing after she got hurt.
"It was really hard," Becerra said. "When my dad would tell me, 'I just don't want you to do volleyball anymore, I don't want my daughter to get hurt again.' It was really hard to battle through it."
While she had her parents to lean on, Becerra said her biggest support system was her older sister, Alba, the person who suggested she should start playing volleyball in sixth grade.
"She's really my inspiration," Becerra said. "She was very afraid that depression would hit me and when that depression hit me she was there, sending me gifts. I always talk to her."
Alba Becerra said she was very proud of her younger sister and how she was able to push through that difficult recovery process, but it was tough to see her down.
"She really did not know what she was going to do with herself," Alba said. "A lot of mental health issues go around in our family and seeing her depressed, not being able to play, kind of made me worried that maybe it was going to trigger something that we're all trying to fight."
Alba said she was in support of her sister getting back on the court and it was a great feeling to know that she kept moving forward and didn't stay in a low, depressed state.
"I was her support," Alba said. "I told her, 'Look this is just a setback, you need to know that it happened for a reason, maybe your body just needed some healing time…you gotta keep pushing through. It's gonna be painful but you gotta keep moving forward.' If volleyball is really something she wanted, she was going to have to fight for it."
After a year of challenges, in July, Violeta was fully healed. She was ready to get back on the court for her senior year and finally get to play on that varsity team, a moment she had been waiting for.
While her position in her freshman and sophomore year was a setter, she decided to try out for middle hitter in her senior year. The Camelback girls volleyball coach, Cailianne Johnson, said that Violeta is consistently working on becoming better.
"She is always someone who comes up and asks any of the coaches, 'How can I improve?'" Johnson said. "She really takes that feedback."
Violeta, who is now a senior, is planning to go to college, but not for volleyball. She has started to take college classes and although she is keeping her options open, she has already been offered an academic scholarship from Northern Arizona University.
She will be a first generation college student and wants to make her family proud. Both of her parents moved from their hometowns in Mexico to Arizona, and she is extremely grateful for the opportunities she has had because of them.
"I really take acknowledgment for my parents a lot," Becerra said. "They really sacrificed a lot for me, coming to a new country without seeing their family. They already gave it all and giving me an education, I feel like I want to give back to them."
Through unexpected adversity, Violeta battled through and came out stronger. At 17, she has a bright and optimistic future ahead of her.