Notes from the North: Winter soccer underway in northern Arizona
December 16, 2022 by Brian M. Bergner Jr., AZPreps365
---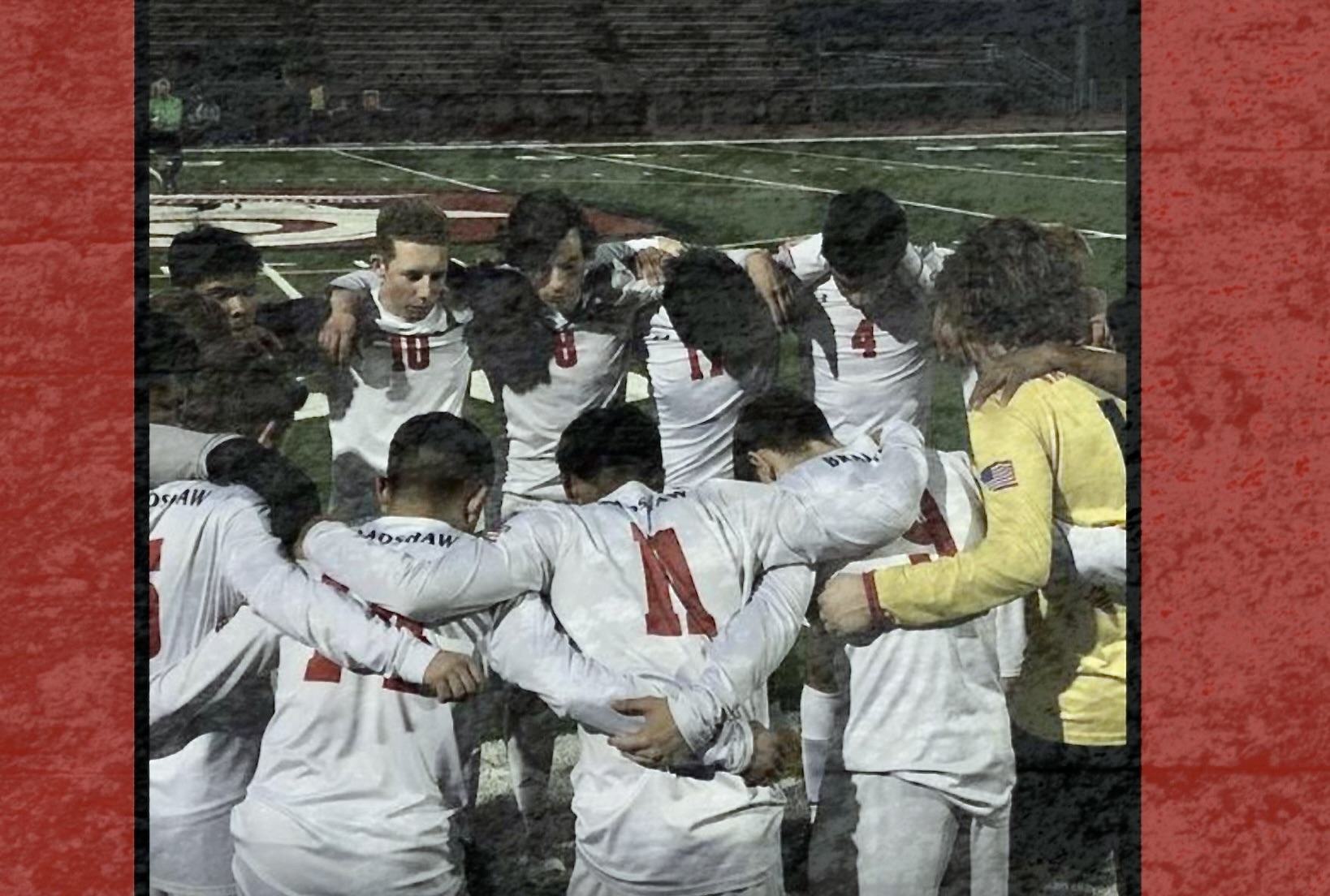 PRESCOTT VALLEY — The 2022-23 boys soccer season is underway in the state of Arizona and there are a few teams in northern Arizona that have already raised a few eyebrows.
For starters, the Bradshaw Mountain Bears opened the season with a 9-0 rout over St. Mary's, and has since collected solid wins against Mingus (2-0), Prescott (8-1) and Agua Fria (2-1) for a 5-2 start out of the gates, including a perfect 3-0 in power point matches.
Mohave, a 4A state semifinalist a season ago, has started 2-2, however. Matt Camacho's group nabbed decent victories against Coronado, 3-2, and Agua Fria, 3-1, but were shut out against Cortez (4-0) and gave up six goals against Lake Havasu in a 6-1 defeat.
The Thunderbirds (2-2, 0-0 4A Grand Canyon) open region play against Coconino on Jan. 4, travel to Deer Valley on Jan. 9, then play the remainder of their schedule against region foes.
As for some of those region foes, Prescott (1-5-1, 0-0 4A Grand Canyon) is not off to the start they hoped for.
Fifth-year head coach Philip Reid said the 2022-23 campaign would be a "rebuilding year" for the Badgers after going 10-2 a season ago to earn a No. 6 seed in the state playoffs, pairing them up against No. 11 Tempe in a 4-1 loss.
"I am expecting a respectable challenge in our region and an attempt at a state tournament berth," Reid said in a season preview interview Dec. 4.
Prescott returns seniors Cohen Rooney and Tate Schneider, along with junior William Napper and sophomore Casey DeVito to go along with 10 other newcomers.
"While they are a very young group, they have formed a bond that will take them through some of the tough matches they will face," Reid said.
The Badgers open region play Jan. 18 at home against Mohave.
As for Flagstaff, the Eagles have played three matches for a 1-1-1 record with a one-goal win and a one-goal loss in the early going.
Head coach Mike Jenkins said he couldn't name two or three top players on his team because at this moment, "we are just a group of boys with a common goal of working together and playing with one heartbeat."
Flagstaff (1-1-1, 0-0 4A Grand Canyon) opened the season with a 2-1 win over Mesquite, then tied Arcadia, 2-2, before a 3-2 overtime loss against Dysart on Dec. 7.
The club at 7,000 feet is dealing with some early-season injuries, according to Jenkins, who has coached the Eagles for nearly 25 years.
The Eagles begin play in the Arizona Soccer Showcase on Dec. 27 against Marcos de Niza.
UPCOMING CONTESTS
The following is a list of matches involving northern Arizona clubs in the coming weeks:
12/19, Bradshaw Mountain at Paradise Honors, 5 p.m.
12/22, Tempe at Bradshaw Mountain, 6 p.m.
1/3, Deer Valley at Mingus, 6 p.m.
1/4, Seton Catholic at Flagstaff, 3 p.m.
1/4, Coconino at Mohave, 6 p.m.
1/5, Greenway at Prescott, 5 p.m.
1/5, Lee Williams at Dysart, 6 p.m.
1/5, Bradshaw Mountain at Eastmark, 6 p.m.
Brian M. Bergner Jr. has covered professional, collegiate and high school sports for more than 20 years. Follow him on Twitter @AzPreps365Brian. Have a story idea? Email Brian at bbergner@azpreps365.com.