New Phoenix Volleyball Club helps Dobson's players develop under familiar coach
December 19, 2022 by Sean Brennan, Arizona State University
---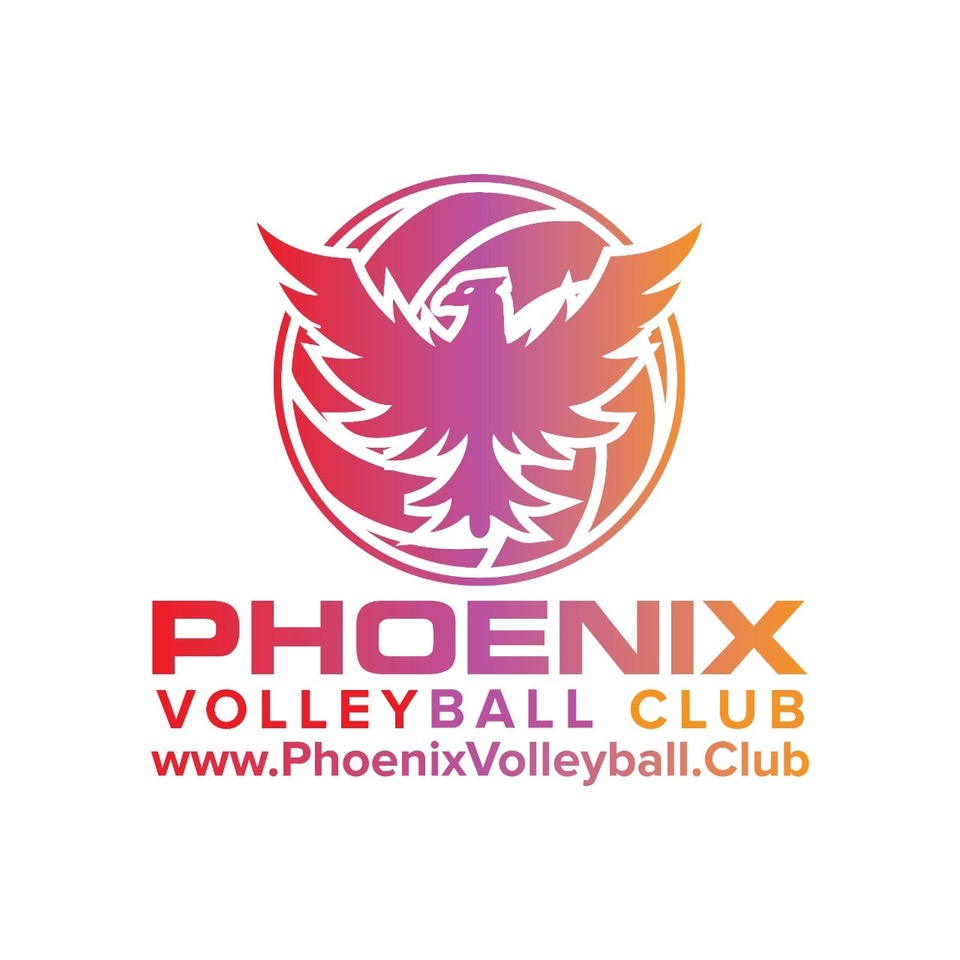 Sean Brennan is an ASU Cronkite School of Journalism student assigned to cover Dobson High School for AZPreps365.com.
Dobson High School's varsity girls' volleyball team played its last game of the season Oct. 26.
But that won't be the last time head coach Jim Van Wicklin coaches some of the Mustangs before the 2023 campaign begins.
During his first few weeks at Dobson, Van Wicklin created his own club team, Phoenix Volleyball Club, so that the Mustangs' players could continue to play volleyball under a familiar coach.
Junior opposite hitter Jenn Powers is one of seven current Dobson players who are part of Phoenix Volleyball Club, and says continuity is the main reason for her joining Van Wicklin's team.
"Coming from Dobson, I think it was really important to stay within a similar culture, as well as stay with the same coach, since he's new," Powers said.
In addition to a 17-and-under team for high schoolers, Phoenix Volleyball Club also has a 14-and-under group for younger players. Including a squad for younger athletes allows Van Wicklin to work with players who attend Summit Academy and Rhodes Junior High, two middle schools that feed into Dobson.
"My goal with the 14s team was to get kids from Summit and Rhodes to play club," Van Wicklin said. "Then we develop those skills during club [season], and they walk on at Dobson more prepared."
Building a volleyball club from scratch isn't cheap. From competing in tournaments to renting a practice court, expenses can add up to be north of $15,000. But Van Wicklin has his own design and embroidery company, Herbie Design, which allows him to produce the club's uniforms at a much lower cost.
"Owning your own design company makes it a whole lot cheaper when it comes to the purchase of uniforms," Van Wicklin said. "So I probably saved a couple hundred bucks a kid because of what I can do design-wise."
While he personally spent over $6,000 to get the club up and running, Dobson's coach was also able to secure three donors to help pay the fees.
And Van Wicklin isn't the only one saving money. He says while many travel squads charge upwards of $5,000 in registration fees, the cost of joining Phoenix Volleyball Club – which covers training, travel costs, tournament entry fees and more – is $2,500 at most.
Phoenix Volleyball Club also serves as a way for athletes to keep working towards playing in college. Libero Kelsi Dieu, who just concluded her senior season at Dobson, joined Van Wicklin's club in the hopes of further developing her game and eventually receiving a scholarship.
"Volleyball is a place that I can come to where, it's like a reset," Kelsi Dieu said. "It's something I look forward to during my day, and it makes me happy. So I want to continue that happiness and just grow."
Kelsi Dieu's mother, Kelli Dieu, isn't surprised that her daughter wanted to continue playing for Van Wicklin. In fact, she said she believes that the coach's guidance is part of the reason why Kelsi Dieu wants to keep playing volleyball in college.
"[Van Wicklin] is so knowledgeable, and he actually played the same position as she did," Kelli Dieu said. "He's always giving her really good pointers… So hopefully with this club season, it will be monumental for her."
There are many reasons why a member of Dobson volleyball will benefit from competing for Phoenix Volleyball Club. While players from any school are welcome to join the organization, Van Wicklin is most excited about how his club will improve Dobson's volleyball program in the future.
"I use terms that nobody else uses," Van Wicklin said. "But beyond that, it's just the fundamentals. For Dobson's future, I think [the club] is going to be great. I really do."