Longtime Navajo Nation sports reporter, advocate laid to rest
March 8, 2023 by Jose Garcia, AZPreps365
---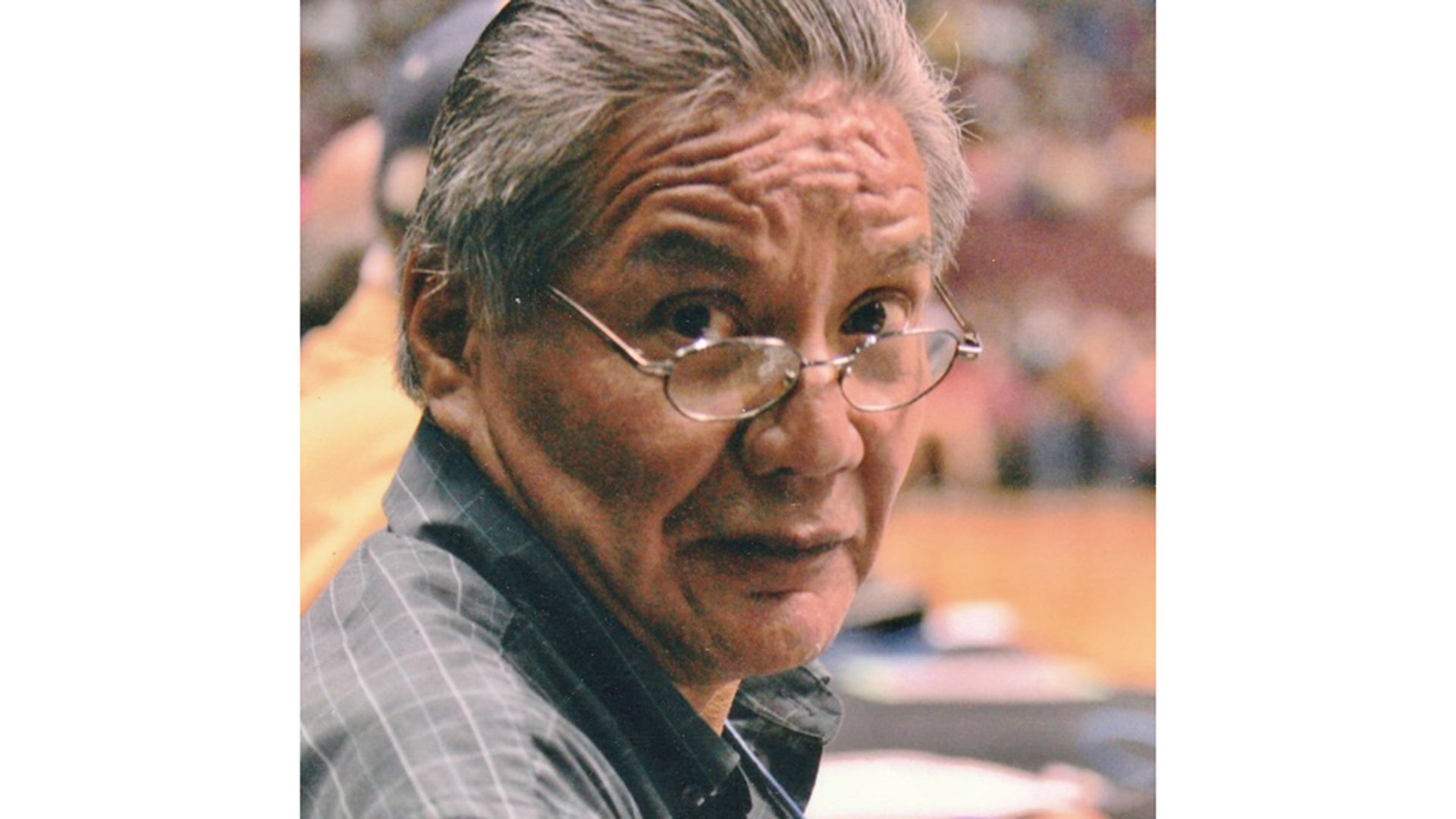 Oree Foster was laid to rest Tuesday during a ceremony in Fort Defiance that honored his service to his community and beyond.
For 40-plus years, Foster covered high school sports, becoming one of the more important advocates for Arizona's Indian reservation athletes. His voice carried weight.
So much so that college coaches and scouts contacted Foster to help them identify overlooked stars, particularly in the northern region of the state. The venerable Foster worked for the Navajo Times, where he initiated the high school sports awards the paper hands outs, the Gallup Independent and azpreps365.com while spotlighting athletes in underserved areas.
Foster is the only two-time winner of the AIA's Skip Bryant Media Award.
"It was very sad to hear of the passing of Oree Foster," Arizona Interscholastic Association executive director David Hines said. "He was a great reporter and advocate for our northern schools. He will be missed."
Foster, 69, fought a long, hard battle with kidney failure and dementia, Foster's brother, Larry, said.
Foster's hometown fans organized a well-deserved recognition for him during the recently concluded basketball season. Foster's alma mater, Window Rock, hosted a ceremony for the journalist before a game inside the packed 6,500-seat arena of the school.
Foster's love for sports began when he was about seven while keeping score for a Fort Defiance adult baseball travelling team and collecting baseball cards.
"Oree was born with an ink pen and a scorebook," Larry said.
One of Foster's role models, his father Harold Y., a former U.S. Marine Corp sergeant, instilled disciplined and the importance of an education into his son at a young age.
Harold served with the revered Navajo code talkers during World War II. Foster went on to earn his bachelor's and master's degrees in journalism from Arizona State.
Besides writing, Foster also served Native American reservations in Arizona and elsewhere in other valuable ways. He helped organize the Native American Basketball Invitational, which attracted about 60 teams, and Native American Day for the Arizona Diamondbacks.
He was also the founder of the New Mexico-Arizona High School All-Star Basketball Game that ran for 40 years.
"During the funeral service the pastor said Oree gave more than he received," Larry said. "He brought people together."