94-95 Mtn. View boys basketball - 31-0
May 22, 2023 by Les Willsey, AZPreps365
---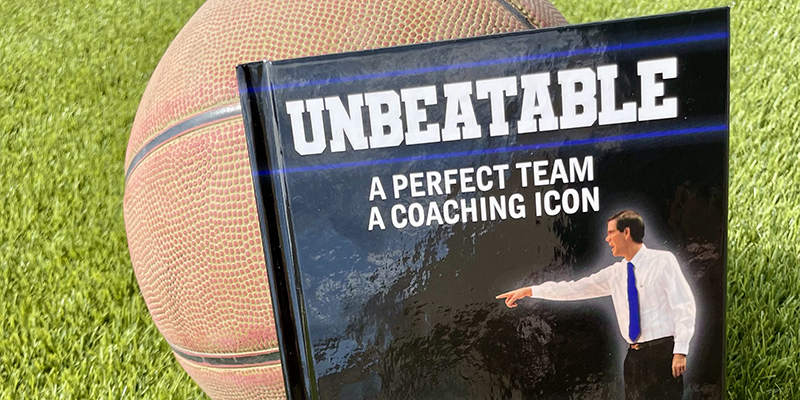 Perfect big-school basketball teams are hard to come by nowadays. Schools consistently play more games - totals reaching the high 20's to 30-plus rather than low 20s decades ago.
Case in point is Arizona's last large-classification, unblemished state champion - 1994-1995 Mesa Mountain View. The 94-95 Toros finished 31-0.
That's 28 years since a clean slate was achieved at the big-school level. There have been several one-loss squads - Mountain View (1998 and 2005), Corona del Sol (2012 and 2015), Basha (2017) and Sunnyslope (2021), Perry (2023). Affixing a zero to the end of a big-school champion's record has proven elusive.
The primary lineup for Mountain View's perfection team were all seniors save one - David Woffinden, Eddie Christensen, Hunter Moore, Joe Ashcroft and alternating at the fifth spot Ryan Smith and Scott Law. Off the bench were Corey Culbert, Travis Burnette and Scott Arnett (junior). Their coach - legendary Gary Ernst who is also winningest mentor in state history (957 wins) - said the team wasn't his most talented, but outstanding chemistry a vital intangible serving to bridge the gap.